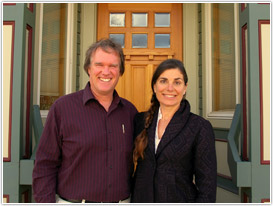 The Jonas Center is the vision of Jim and Lisa Jonas who believe that all children, families and adults should have the opportunity to attain a better, more fulfilling life as they define it in a place where they are safe, acknowledged and respected.
Jim and Lisa saw their vision become a reality after more than 25 combined years of independent practice. In 2005 the pair opened The Jonas Center to bring easily accessible care to people in their own communities. Jim and Lisa gathered together a group of therapists with a variety backgrounds and specialties who are committed to The Jonas Center philosophy, and created safe, confidential spaces for counseling in the communities of Belle Plaine, Burnsville, Cologne, Eden Prairie and Glencoe.
The Jonas Center staff have helped numerous clients over the years. Contact us today to see how we can help you.