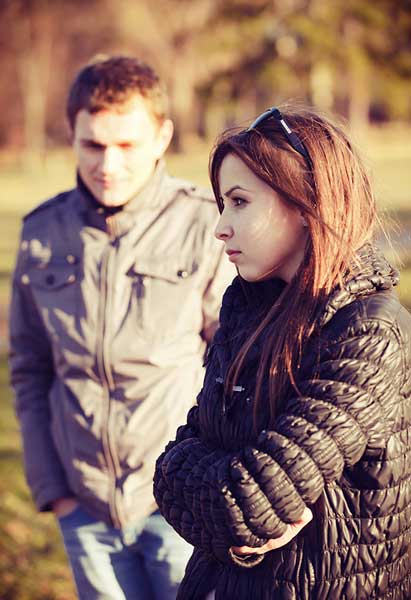 There are countless reasons that couples seek counseling. Whether it's the loss of that "spark" over time, going through a temporary rough patch, or wondering if your relationship is going to make it at all, couples therapy helps you and yours identify and clarify the issues and move you and your relationship onto a path of healing.
The Jonas Center therapists have helped hundreds of couples on their journey of clarifying, learning and healing. Our therapists and staff offer a safe, non-judgmental environment where both individuals are empowered to make meaningful changes in their lives and their relationships.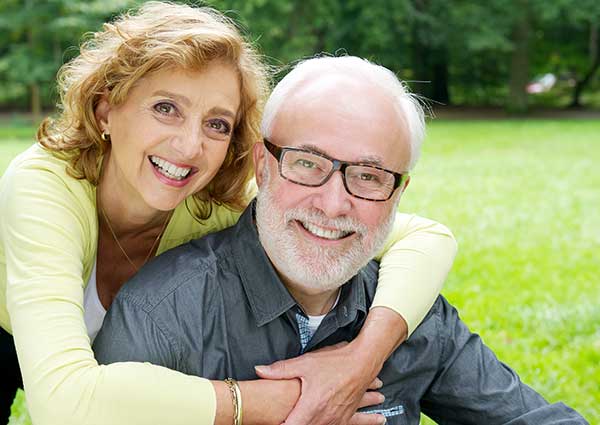 If it's time to move forward together, it's time to contact The Jonas Center.

Give us a call at 952-361-9700.

Mention this webpage for a free 15-minute initial consultation.