We appreciate your interest in The Jonas Center's new Eden Prairie office.
In Eden Prairie, our therapists work with individuals, couples and families who want to start or revisit therapy for a variety of reasons. We offer a variety of specializations and therapeutic techniques for our clients, and we work with your schedule to make counseling sessions as convenient for you as possible.
The Jonas Center is located at the Bent Creek Business Center:
7525 Mitchell Road, Ste 215
Eden Prairie, Minnesota 55344
Contact us today at 952-361-9700 or email info@thejonascenter.com to get started!
---
We currently have three licensed therapists seeing clients in our Eden Prairie Office:
Christine Paulson, LMFT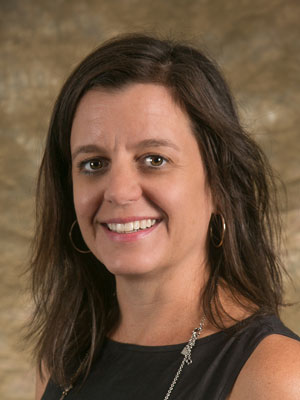 Therapeutic Focus:
Christine has extensive experience with children, teens, families, adults, and groups.
Competencies:
Childhood behavior disorders including the autism spectrum, family/individual relational issues, LGBT populations, mood disorders, and anxiety disorders. Christine's approach to therapy is based on what the client needs.
---
Torri Erickson, LMFT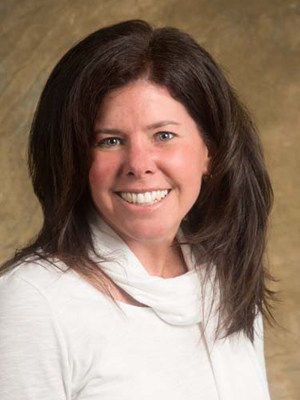 Therapeutic Focus:
Individual adults, couples, adolescents and their families struggling with relationship, communication, depression, anxiety, bullying, and social/school problems.
Competencies:
Individual, couples, and family therapy using a variety of approaches including family systems theory, relational theories, and insight-oriented approaches.
---
John Ostby, LMFT, RPT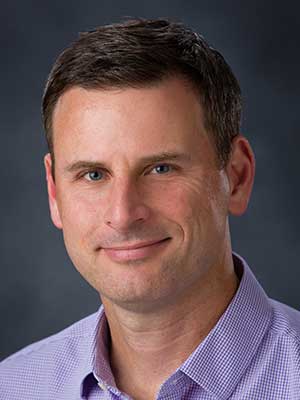 Therapeutic Focus:
Men and boys, couples, families, adolescents and children who are struggling with social, academic, family, or mental health difficulties.
Competencies:
Men's Issues, Couple Therapy, Child or Adolescent Therapy, Play Therapy, Family Therapy, Mood and Anxiety Disorders, Anger Management, and Mindfulness Practice