Group Themes
Men working to develop healthier relationships at home, at work, and in the community
Men working to develop a healthier relationship with self
Men working to heal from emotional wounds (all human beings have emotional wounds)
Navigating the changing expectations for men
Who Would be a Good Fit?
Men aged 25-65
Facing relationship challenges at home, at work, in the community, etc.
Experiencing the adverse effects of depression, anxiety, shame or grandiosity
Struggling with work-life balance, marital challenges, parenting challenges, or issues related to divorce
Meeting Time: 7 p.m. on Wednesday Nights, bi-weekly.
Location: 7525 Mitchell Road #215, Eden Prairie, MN 55344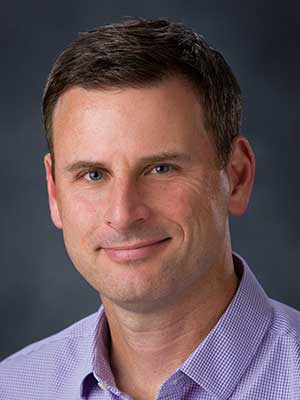 Led by: John Ostby, MA, Licensed Marriage and Family Therapist
Insurance: Participants may use their health insurance to pay for this group. John Ostby is an in-network provider for most major insurance plans including Healthpartners, BCBS, Medica, Preferred One, etc.
 ~ Click here for more on Insurance and Paying for Therapy.
Cost: Out of pocket costs for group members who do not use health insurance will be $225 for initial Diagnostic Assessment session and then $40 per group session.
Group Size: This group will not exceed 8 participants.
Please contact us if you are interested in finding out more about this group.