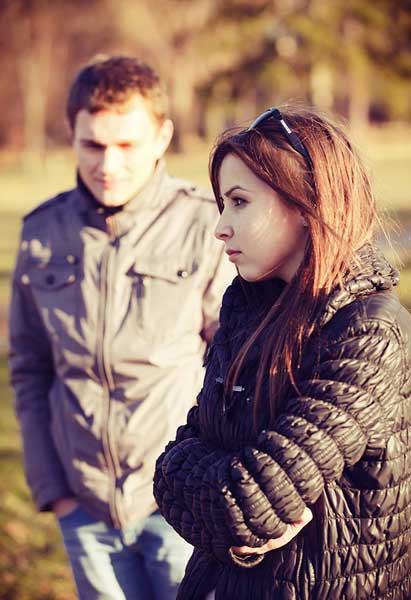 Couples Therapy at The Jonas Center helps couples make meaningful changes in their lives and improve their relationships. Therapists at The Jonas Center counsel a wide range of heterosexual and LGBT relationships from dating or just-married couples to those who have spent decades together. Whatever the reason a couple seeks therapy, The Jonas Center's staff of psychotherapists offer therapeutic tools and a variety of approaches to help improve relationships between two people.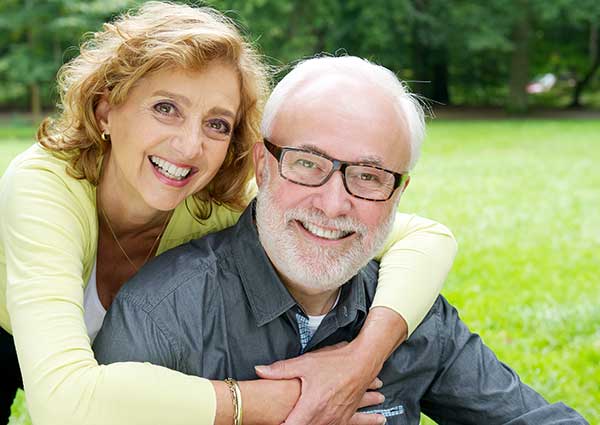 Every couple is welcomed into the safe, non-judgemental environment created by our therapists and staff where both individuals are empowered to make meaningful changes in their lives and relationships for the better. Every couples therapy session is focused on providing a safe environment where the couple is free to work on their relationship goals.
Our therapists come from a variety of backgrounds and have many different approaches to therapy. Finding a therapist for couples therapy who is a "good fit" for the client is important. Learn more about our therapists and each one's unique approach to therapy on our Staff Pages.
To get an idea of what it's like to start therapy at The Jonas Center, visit out Getting Started page.
Our therapists specialize in a variety of issues:
Abuse
Addiction
Adjustment issues
Anxiety
Bullying
Childhood behavior disorders including autism spectrum
Cognitive issues
Depression
Grief and loss
Intimacy issues
Issues associated with aging
Issues unique to Lesbian, Gay, Bisexual & Transgender (LGBT) people
Low self-esteem
Mood disorders
Relational issues
Social/School issues
Trauma
Techniques employed by The Jonas Center staff include:
Adlerian Theory
Attachment Theory
Brief Solutions Focused Therapy
Cognitive Behavioral Therapy
Dialectical Behavioral Therapy
Eye Movement Desensitization and Reprocessing (EMDR)
Family Systems Theory
Insight Perspectives
Insight-Oriented Approach
Mind-Body Connections
Mindfulness
Motivational Interviewing
Narrative Therapy
Play Therapy
Relational Therapy
Relaxation
Rogerian Theory
Sand Tray Theory
Systems Theory
Trans-Generational Theory
Values Exploration
Contact The Jonas Center today to see how we can help you reach your therapeutic goals.